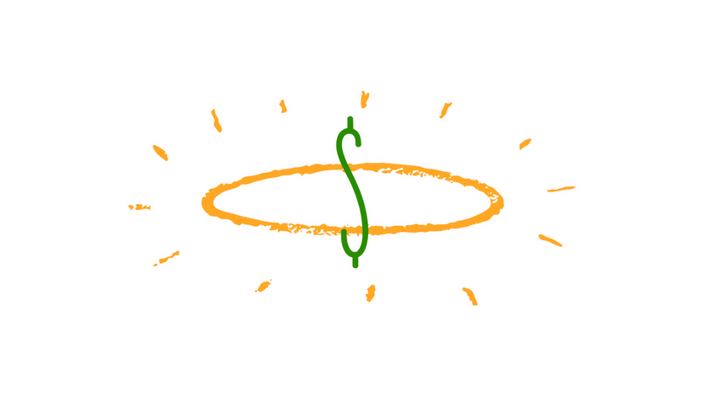 21 Days to Manage Your Money Like a Pro!
Quick Wins for Financial Success!
Hi, I'm Dr. Jason Cabler, owner of the Celebrating Financial Freedom blog. Welcome to my latest course!

Welcome to "21 Days to Manage Your Money Like a Pro!"

Do you have trouble getting your finances organized?
Tried budgeting and it just never worked for you?
Are you feeling frustrated, wondering where all your money goes every month, even though you make a decent income?
These are the issues that my new course, 21 Days to Manage Your Money Like a Pro! helps you work through.
In this course, you'll start with the very basics of getting your finances organized.
You'll work your way step-by-step through each easy to complete lesson until you fully understand where your money is going, how it flows in and out of your life, and how to make a solid plan to get complete control of your money so it's actually not possible to spend more than you make.
By the way, even though the name of the course starts with "21 Days..." you can take the course at your own pace. I totally understand how busy life can get sometimes.
In fact, I think it's better to take longer than 21 days to complete the course so you can truly understand the material on a deeper level.
When You Take This Course
You will:
Gain a new level of financial confidence you've never had before
Keep more of your money in your bank account
Learn the skills to manage your money with excellence in less than an hour a month.
When you complete this detailed, easy to understand course, you'll have no more frustration, wondering where all your money went when you know darn well you should have enough to live on after paying the bills!
You will have the knowledge and skills you need to get complete control over your money, instead of it controlling you.
Even better, you'll rid yourself of the stress and hopelessness you feel when your finances are in disarray. You will be able to have more calmness and peace in your life because you have complete control over your finances!
These are but a few of the awesome benefits of taking this life-changing online course!
What Participants are Saying
This is a very impactful course - incredible value! ...would recommend this to others because it's simple and easy to use. The course is helpful because it puts complex topics into easy to use language and has examples.- Danielle P.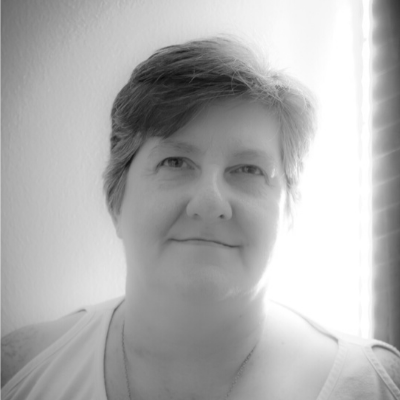 This course is an excellent starting point for anyone serious about being financially free and living the life they want to live. The information and advice is priceless and it is set out in a very user friendly way. It is broken down into very manageable sections that can be completed in your own time and pace and is motivational enough to keep you moving through to the end.- Alison O.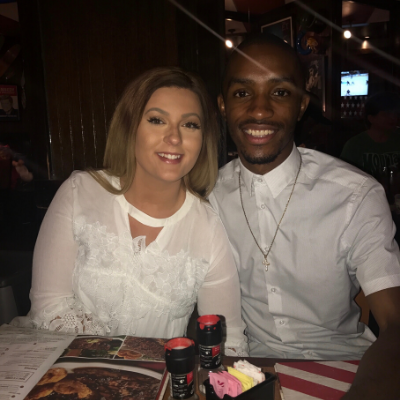 We didn't really have practical steps to reaching our goals before we did this course. (The course) ...really helped me and my husband gain knowledge on how to achieve financial organization and take clear cut steps to reach our goals. It helps you to change your mind so you can change your money.- Olivia C.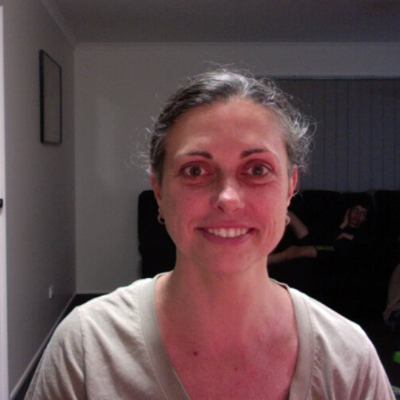 "The Divine Art of Money" course provides practical steps to understand how money should be controlled by us rather than it controlling us! It can be daunting to tackle budgets when the cost of living seems to be skyrocketing. Jason provides excellent inspirational quotes and down to earth information to put it all into perspective. When you take the course, you can expect to have daily lessons that help you to focus on the important things, with practical worksheets and encouragement that this is just the beginning of a more positive approach to budgeting!- Kirsty K.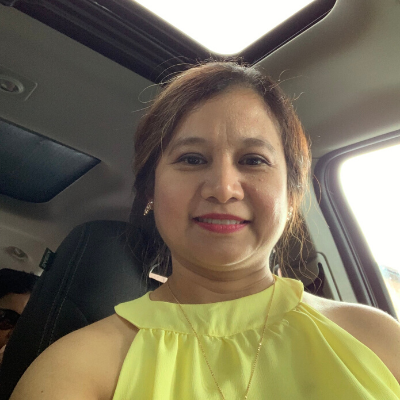 I like it that Christian values (are) integrated in the course material... - Maria P.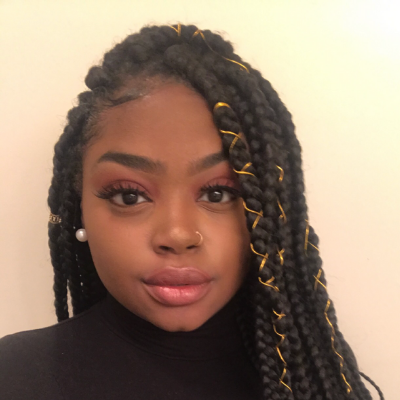 This course gave me my starting point and gave me the information needed to make better decisions and create better habits. - Tinisha B.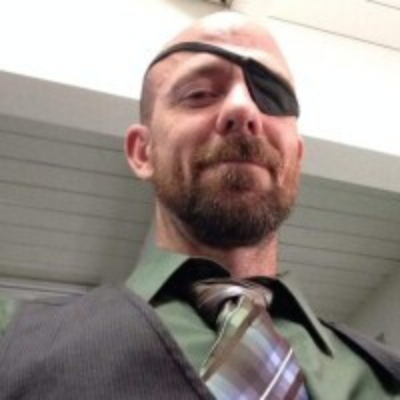 This course was great! ...the most important steps one needs to take to get control of their finances and delivered it in one package. This course helped me with my budgeting and tbh, I realized I spent about $700.00 just in eating out. I am a single father of 4 kids, but it helped me to stop spending on eating out, which saved money, and my children are on board as well because it means more fun with vacations or toys or what have you. The point is, if you fail to plan, then plan to fail. Jason helps you put together a plan. A debt-free economy is a thriving economy despite what people may think. Use this course and help yourself financially.
Timeless Principles
21 Days... is a faith-based course teaching solid Christian and common sense financial principles.
But you don't have to be a Bible thumper to benefit from these timeless principles. These basic financial principles have been taught in one form or another basically since the beginning of money!
And best of all, they really work!
These are the exact principles my wife Angie and I used to organize our finances, and eventually get rid of all our consumer debt over a dozen years ago!
This small investment for you and your family will literally save you tens (maybe hundreds) of thousands of dollars over your lifetime!
So if you're serious about getting your financial life on track, this is the best place to start.
At the end of this course you'll have all the financial habits in place to start the next big step in your financial journey... getting out of debt!
Helpful, Easy to Use Resources
The Divine Art of Money- 21 Days to Manage Your Money Like a Pro! is full of easy to use, easy to understand lessons to get you on the right track. In the course, you'll find:
21 lessons, ranging from 15 minutes to 1 1/2 hours each, to take at your own pace
Clearly written, easy to implement material
5 Tutorial videos showing you first hand how to do what we teach
14 Fill-in-the-blank worksheets to help you understand your finances better, and cement new knowledge/habits into your life
EXTRA BONUS: Now you have the option of fillable worksheets. Fill them out electronically and they automatically do the calculations for you!
And there's more...
Private Facebook Group Included!
You will also have access to our private Facebook group where you can ask questions and interact with other students while taking the course.
Not only will you be able to experience comraderie with other students in the course, but you will also have access to me!
I will be available in the Facebook group to answer questions, clarify anything you don't understand, and cheer you on as you work your way through each lesson.
It's an incredibly valuable bonus you won't find with most courses!
About Me
Hi, I'm Dr. Jason Cabler, a practicing Dentist and personal finance blogger. I've been teaching people the ins and outs of personal finance for over a dozen years now through my Celebrating Financial Freedom blog, courses, and other venues.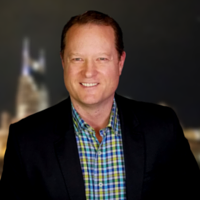 Years ago, my wife Angie and I had trouble managing our money. And even though we made a great income, it never seemed to be enough!
Finally, all the frustration came to a head one day when Angie literally threw the checkbook at me and screamed "I'M DONE!"
From that point on, we were on a journey to figure out this money thing once and for all.
It wasn't the easiest path- there were ups and downs along the way. But the end result is that over the last dozen years or so, Angie and I have:
Paid cash for our last 6 cars
Paid cash for 12 years of college for Angie and our 2 children
Completely eliminated our consumer debt
Paid cash for our daughter's wedding
Eliminated credit cards completely
Paid cash for every vacation
Paid cash for every Christmas
and so much more...
The incredible thing is, some of these accomplishments happened while our income was cut in half due to the Great Recession years ago!
None of this could have ever happened if we didn't learn to manage our money the right way. Not only did we have to change our mindset, we had to change our habits too.
Once we made these changes and they became second nature, that set us up for success at achieving the next step in our journey- completely eliminating our consumer debt.
Everything You Need to Master Your Money
The techniques we used to get our finances organized are the techniques I teach in "The Divine Art of Money- 21 Days to Manage Your Money Like a Pro!"
You will learn everything you need to get you and your family on track financially, and set yourself up for the next, most important step- getting out of debt!
Even better, once you get these techniques ingrained into your life, you will spend literally only an hour or so a month managing your finances!
So if you're ready to get serious about getting your finances in gear and learning to manage your money like a pro, now is the time. Click the red "Enroll" button below to get started!
The Divine Art of Money course is a no risk course. If you decide it's not for you for any reason, we'll give your money back within the first 30 days, no questions asked.
Your Instructor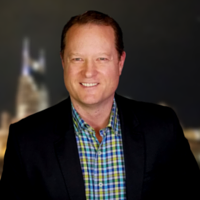 Frequently Asked Questions
When does the course start and finish?
The course starts as soon as you purchase, and consists of 21 step-by-step lessons. It is a completely self-paced online course - you decide how fast or slow you want to complete the course.
How long do I have access to the course?
How does lifetime access sound? After enrolling, you have unlimited access to this course for as long as you like - across any and all devices you own.
What if I am unhappy with the course?
We would never want you to be unhappy! If you are unsatisfied with your purchase for any reason, contact us in the first 30 days and we will give you a full refund- no problem!
Can I really get my finances straight when I've failed at it before?
Yes, you can. It doesn't matter if you have a low income, you're disorganized, or whatever else. This course offers you an easy step-by-step plan for getting your finances organized. You will build new financial habits you can stick with for a lifetime, even if you have failed at it in the past. Then you have all the building blocks in place to eventually get completely out of debt!
What if I have questions while I'm taking the course?
One huge advantage of this course is the bonus private Facebook group, where you can contact me with any questions you have. You'll also experience the comraderie of other students taking the course, giving and receiving encouragement and help as you progress through the material. My mission is to make sure you understand and put into practice what you're learning, so I encourage you to ask questions and interact.
Is the "Divine Art of Money…" for Christians only?
No. Anyone can take this course and use the universal money principles found here. Most of the tried and true concepts in the course apply to anyone wanting to improve their financial life, not just believers.